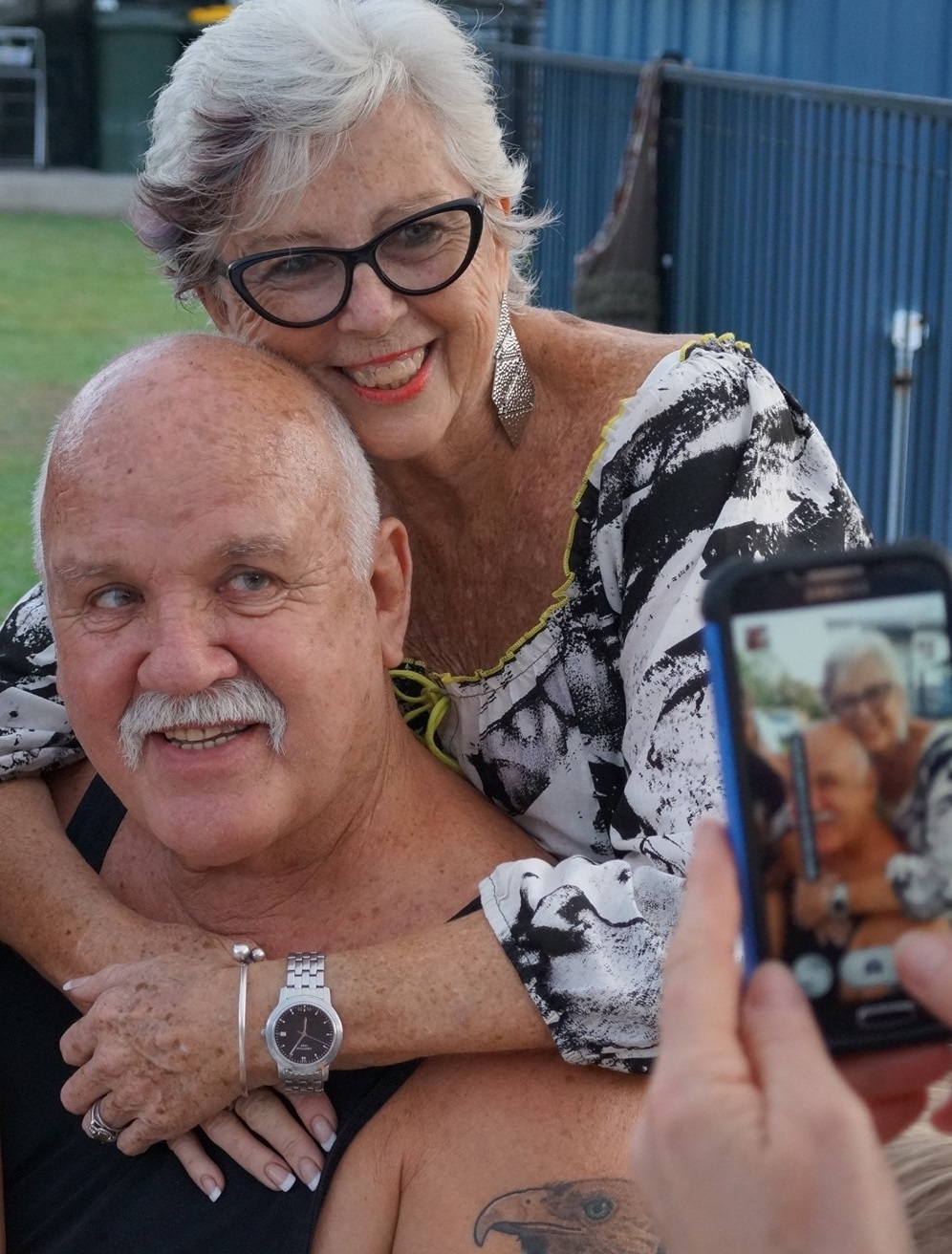 Your Artist-Instructor, Roger "Bushfire" Saunders...
Roger [Bushfire] Saunders is a contemporary Indigenous artist who developed his unique spirit paintings after studying various art styles with Aboriginal Elders during his travels throughout Australia.
Associated with the Nurrunga Nation in South Australia and also the traditional owners of the Bundaberg area, Roger combines his understanding of traditional stories and legends with the vibrant and contemporary colours of South Australia and the Kimberley in his work.
Roger's paintings inspired the creation of a concerto by renown pianist Glen Carter-Varney, and the subsequent publication of a selection of art works for the accompanying sheet music, realeased world-wide. Royalties from this project were donated to Make-a-Wish foundation.
Roger and his wife Chrissie are tireless supporters of charities and programs that assist youth in the Bundaberg region in Queensland where they are based, and Roger has donated paintings for raffles to various organisations in support of community fundraising efforts throughout Australia.
Roger has exhibited in galleries in Sydney, Adelaide and country South Australia, Brisbane and the Queensland Sunshine Coast, and has numerous pieces in private collections overseas.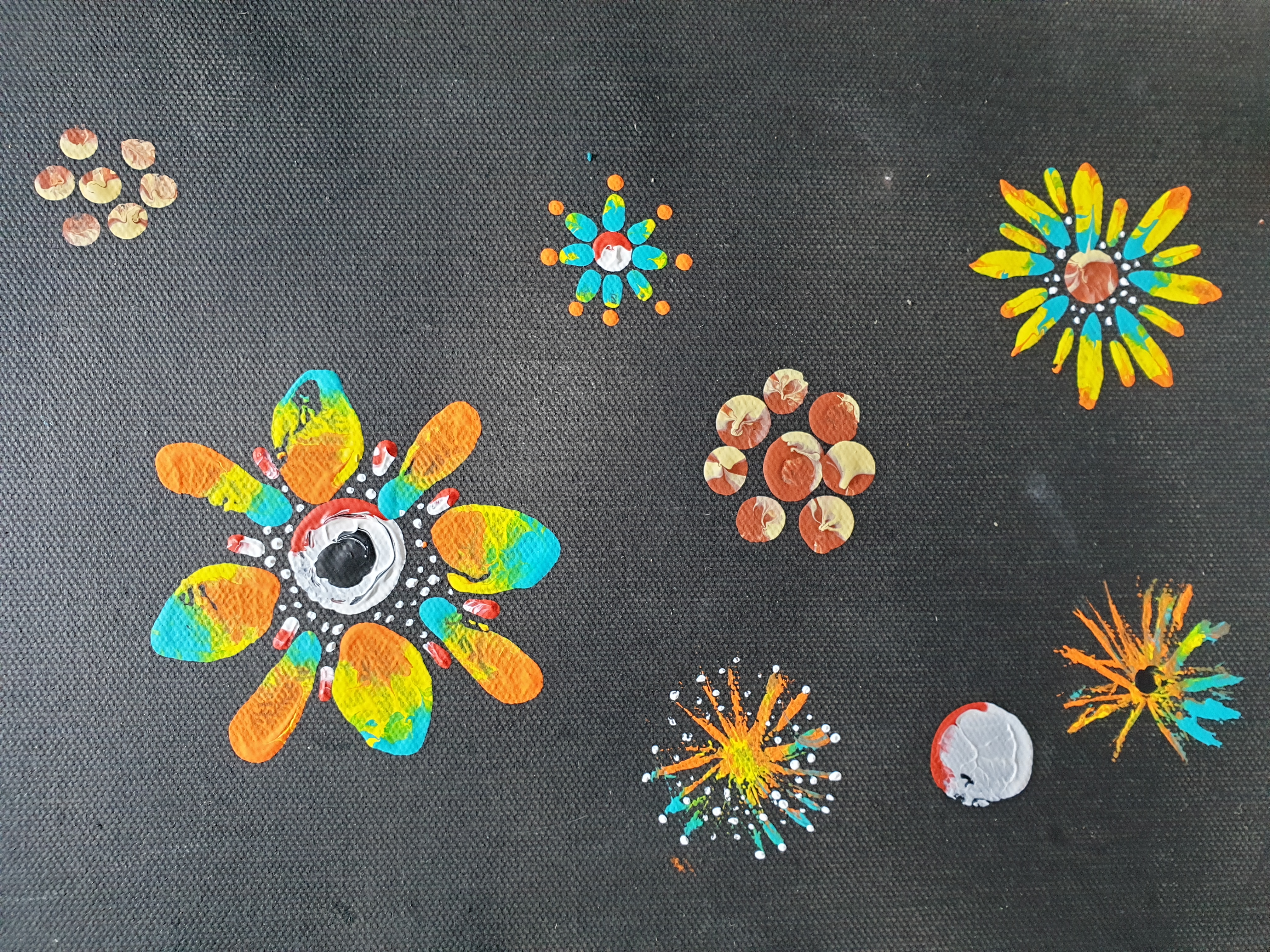 Experiment with different colours, tools and techniques...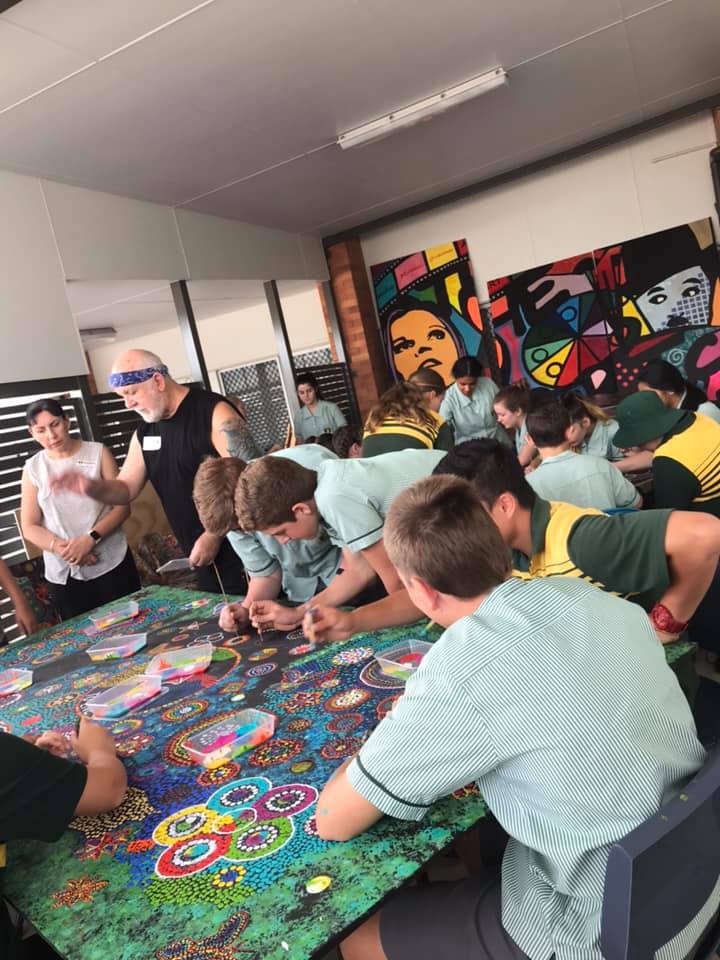 Collaboration, confidence and creativity...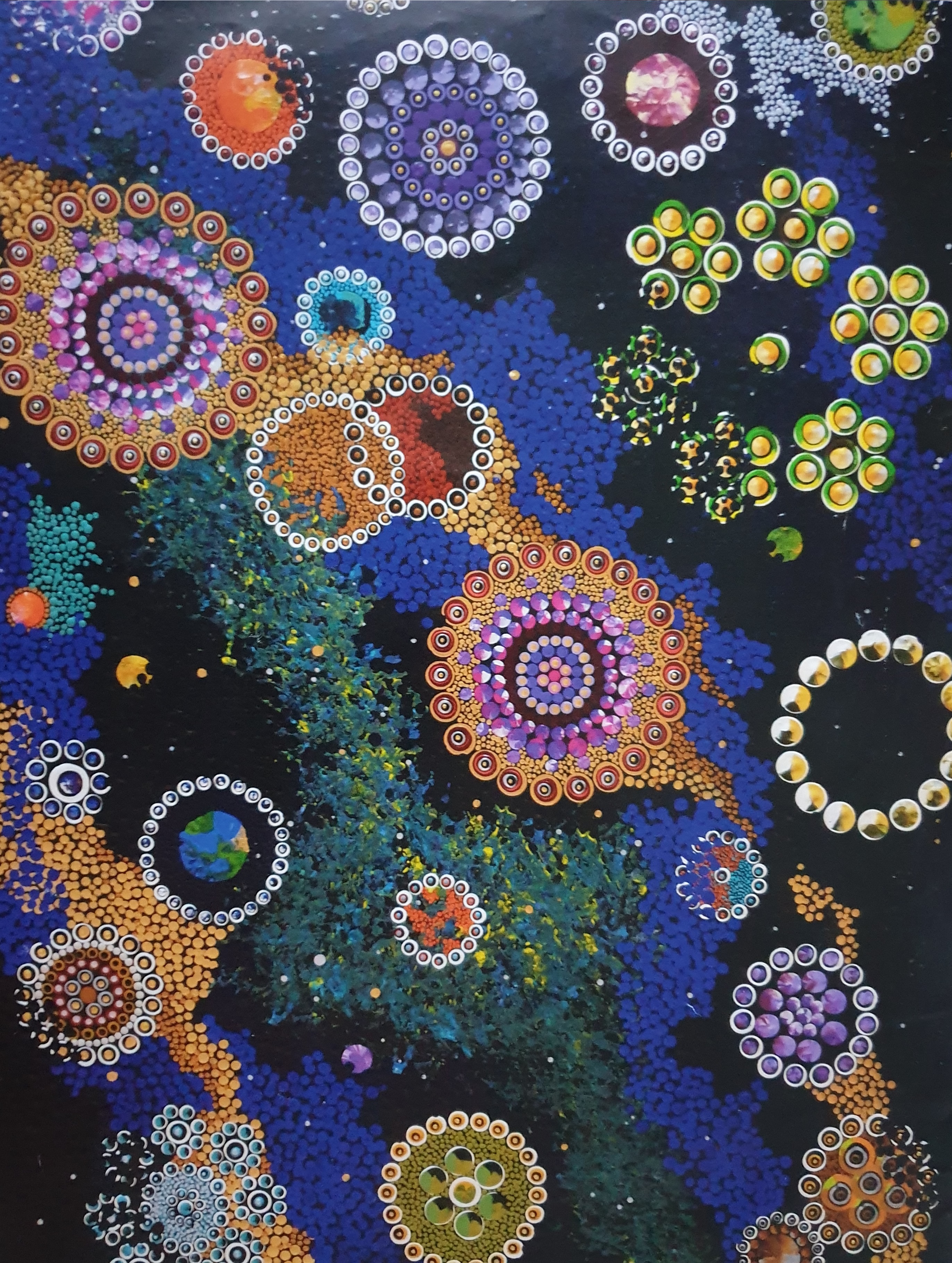 Create your own designs and masterpieces...