Have confidence in your ability to
achieve good grades.
Own your Learning.
Grow your Confidence.
Become your most Successful Self.

Learn how to study and succeed in alignment with your personal style, challenges and aspirations.
Frustration, distress, failure…. this isn't for you.
Learning Success Your Way
Learn2Learn was designed for all types of adult learners, whether or not you are studying in formal education (like University, TAFE or College), or just wanting to be much more effective at learning on the job.
Learn2Learn is designed to build your awareness and enable you to design strategies that work for you - and also help you to improve your grades, and stay on track right through to graduation!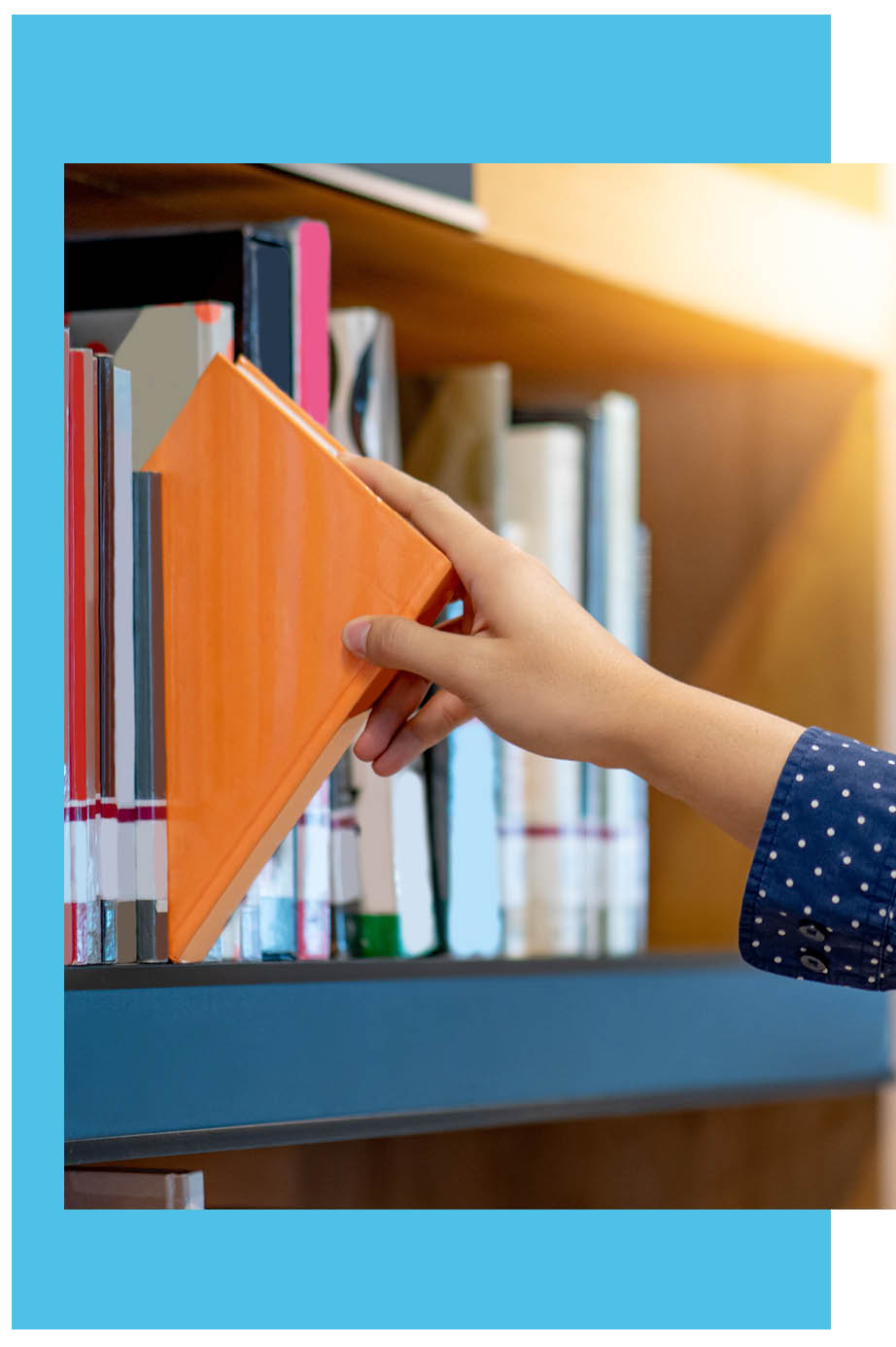 A new approach to studying that will give you the skills and confidence to take you learning to the next level. This course will not just help you improve your grades, it will give you a sense of direction and control over your life as a student.

University, College... this style of learning is unlike what you have experienced in the past. It isn't structured like high school... and you need to develop strategies and learning skills to help you manage your own learning. Teaching these is what we specialise in!

If you are like me, you believe in the value of learning, and you are here now because succeeding in your studies is so important to you.

With so much riding on your studies, you don't have time to continue getting results that are not meeting the effort you are putting in. And with everything else you are trying to balance, it's important that you see meaningful results as soon as possible.

It's Your Time

It's time to learn a step by step approach that will give you the confidence you need to improve your grades, and feel in control of your studies. And that is what Learn2Learn is all about.
I'm also going to show you how to stay connected to your dreams, gain feedback that you want, and how to use strategies to make learning easier and faster.

This course is simply a proven method that will make you feel confident and in control in your studies, essentially to help you Learn 2 Learn.

If you aren't 100% sure this is for you, check out the first (free) lecture. This session sets the tone for the remainder of the program. You are totally worth this!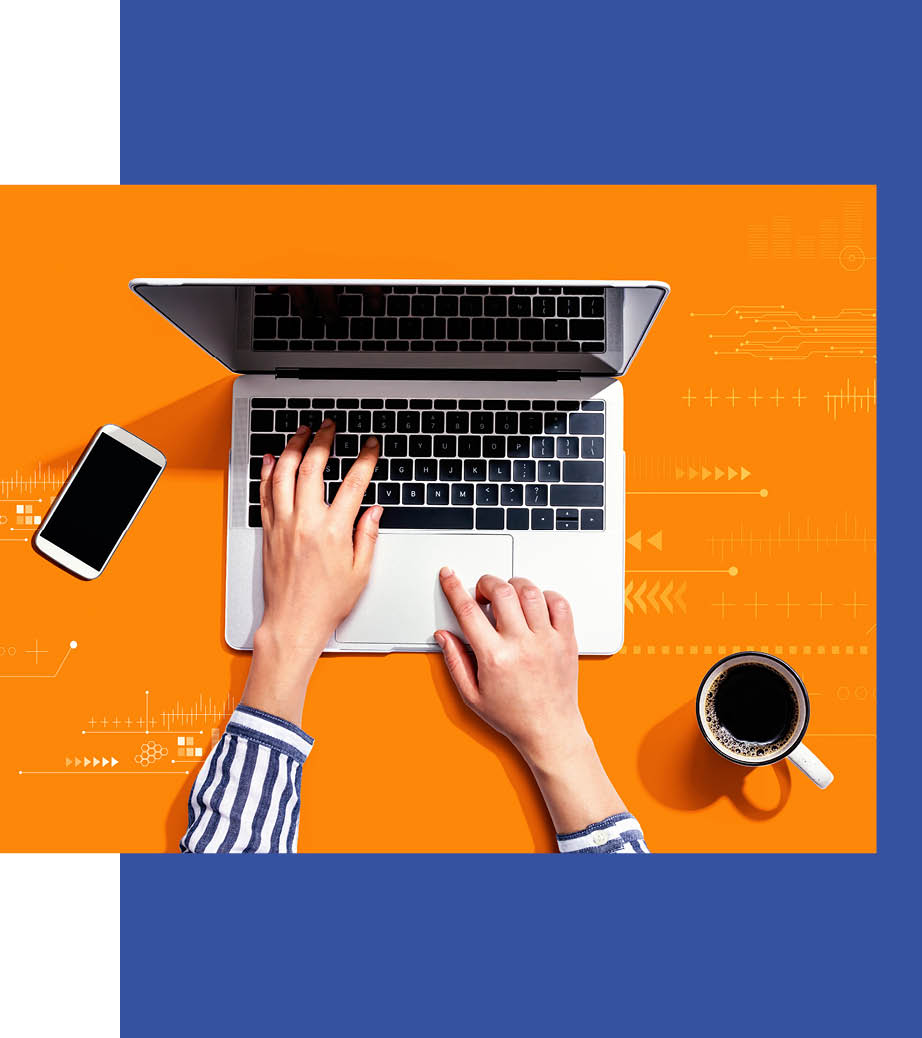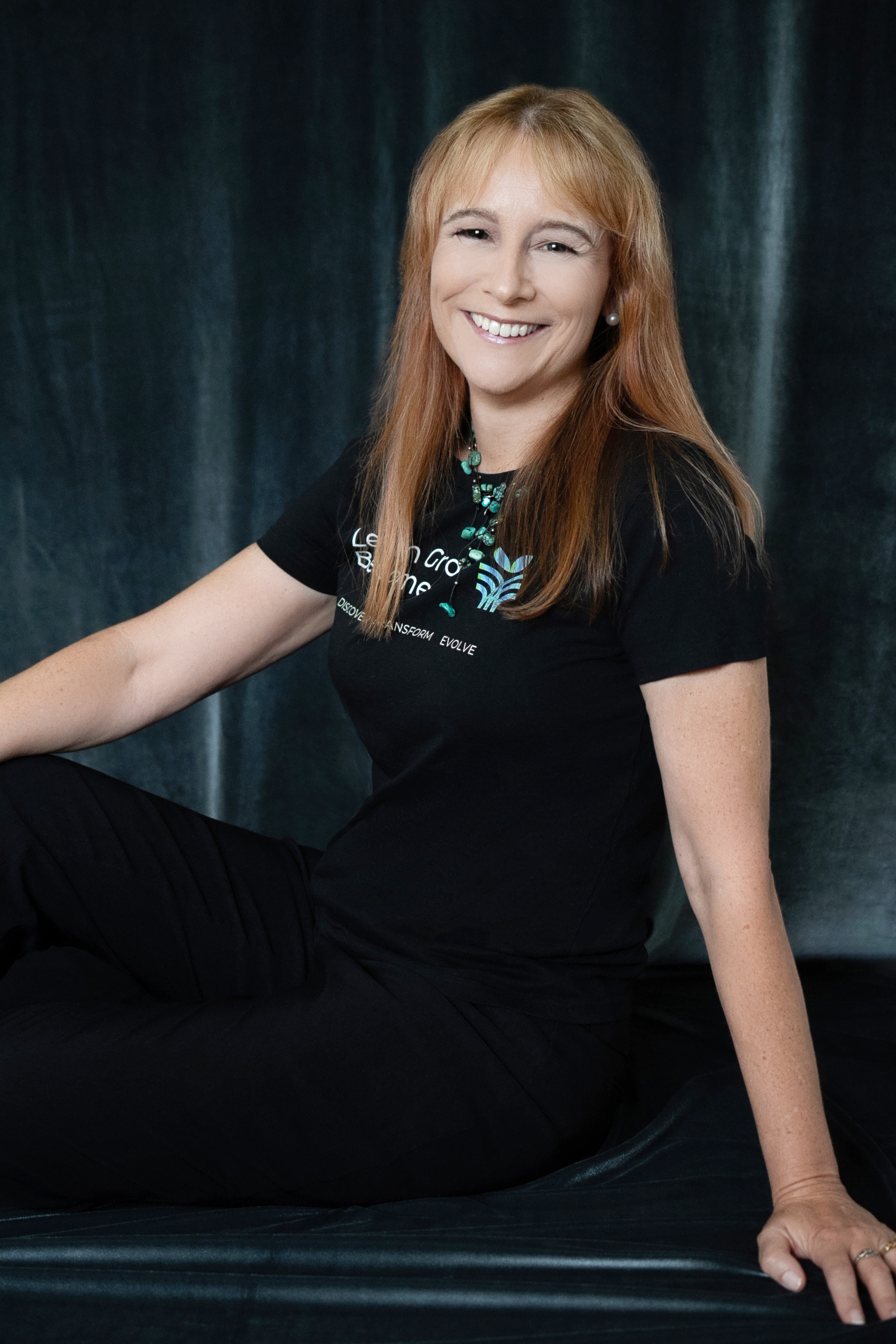 Hi, I'm Tanya,
Your Guide for Learn2Learn

Learning has not always been easy for me. Like many others, I didn't know how to start (I can still remember looking around at others in my first lecture to try to work out what I should be doing). It didn't really work for me, and graduating from my first degree was more stubbornness than any skill.
The reality is, learning is actually a skill that should be taught to us all, but isn't. It wasn't until my fourth degree (yes, I am that stubborn!) learning about Tertiary Education that I learned about the strategies and approach that I should have been using all along.
I've created Learn2Learn because I want to share everything I have learned about setting yourself up for a successful and positive student experience. This is the course I WISH I could have had access to throughout my studies.
What People Have Experienced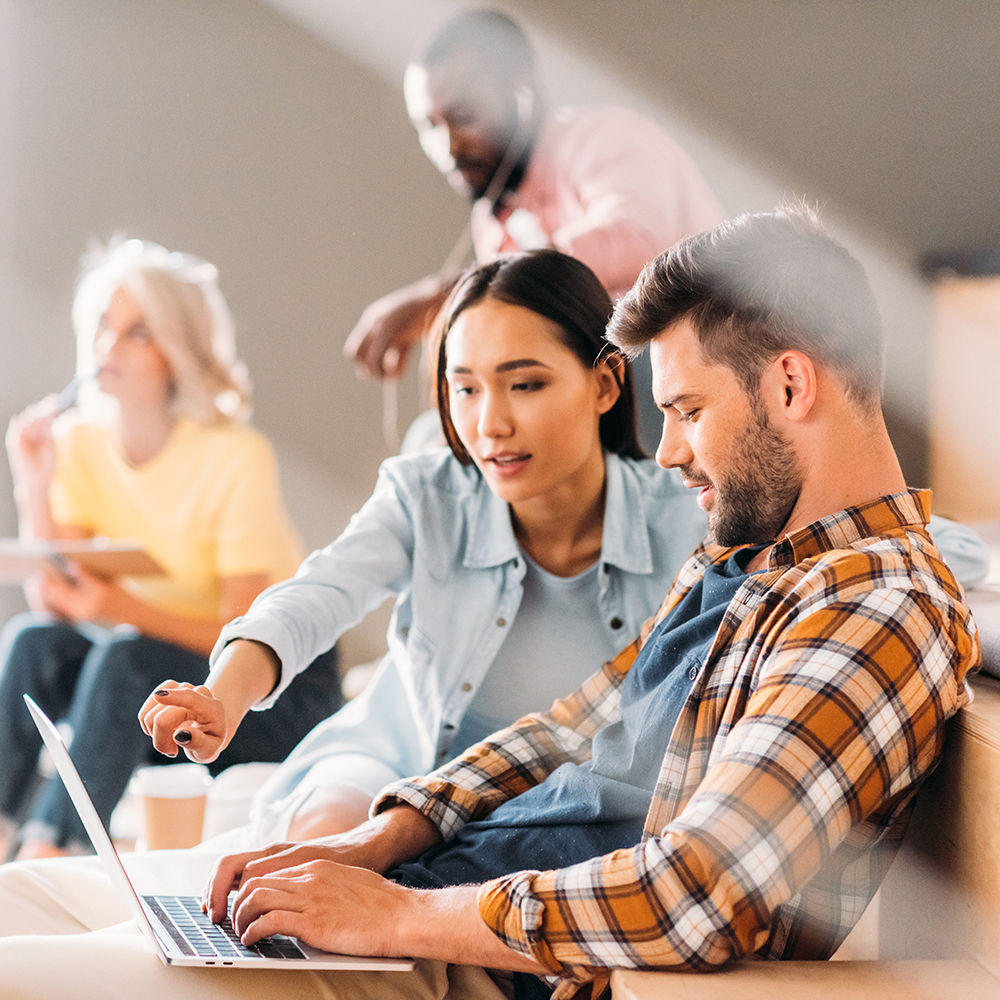 "

Tanya was able to help me identify bad habits I had and guided me in implementing strategies that will be beneficial to my study. She discussed strategies for preparing your brain for higher order thinking, learning information the first time (which lets be honest we all wish we knew how to) and ways to ensure your study is valuable and not wasted time.
I can happily say with help of Tanya and her strategies university is taking up a much smaller portion of my time and I am finding I have so much more free time then ever before."



"

The program really helped me go, okay I do need to get a schedule, and I do need to do things, sit down and do them properly, and learning how to do that was amazing…. I found that I retained stuff. Going into this term previously… [I'd be] 'what did I do last semester?' Now I've come to Term 3 and I can still apply the knowledge I've learned from Term 2 because I actually went through and did it properly."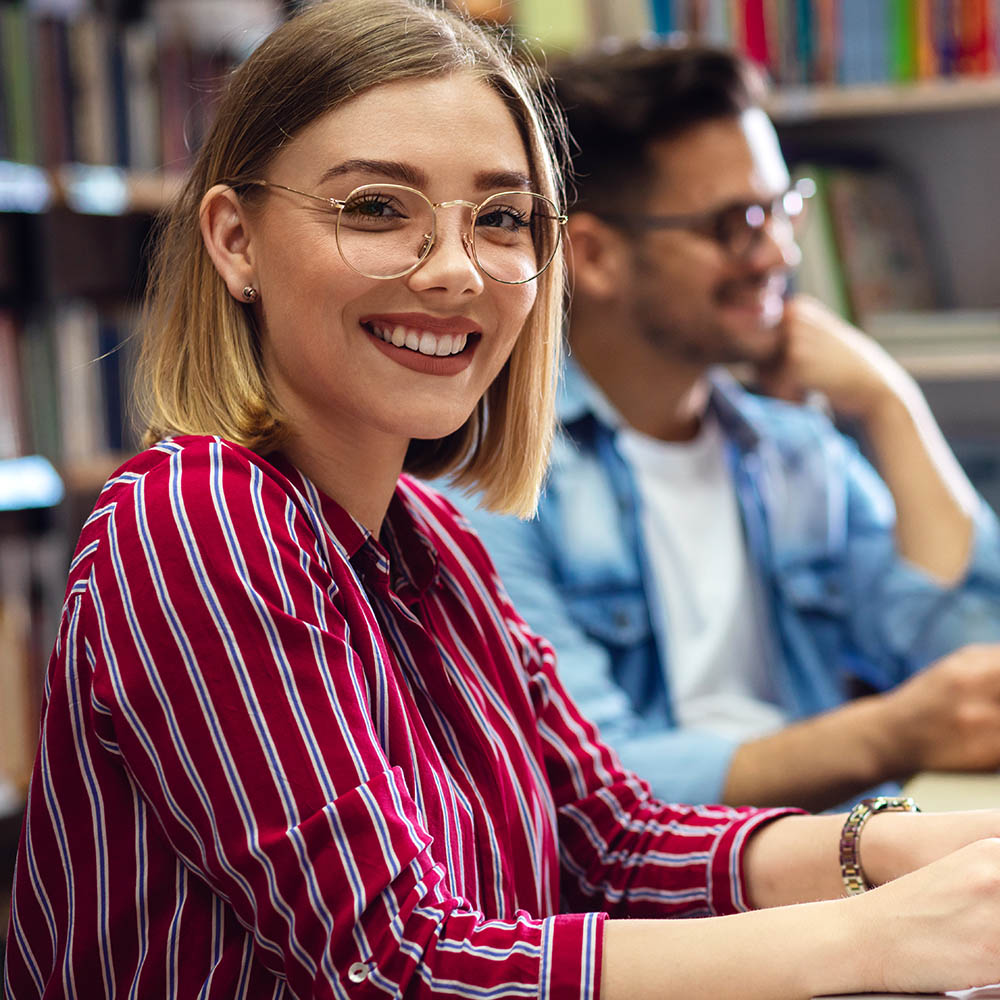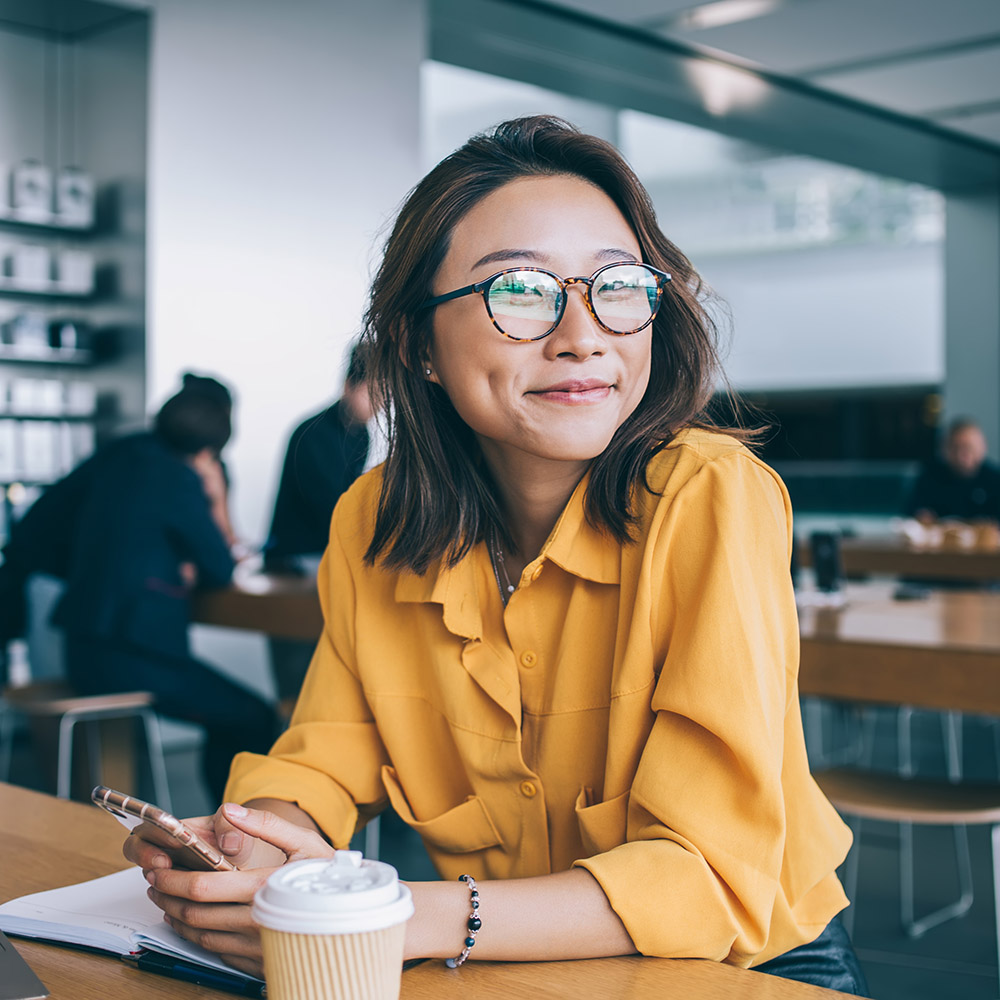 "

I found the Learn2Learn program truly empowering and inspiring. I really resonated with the engaging style and now feel that I am able to take charge of my own learning and truly succeed. As a qualified trainer I'd highly recommend this course to anyone ready to take charge of their learning and succeed, and it's not often I'm able to say this about a course!"

"
Returning to University study for the first time in 20-something years was exciting and a bit daunting as well. I knew I had skills and experiences under my belt that would help me, but I also knew there were gaps and that I needed to prepare for what was ahead. 
The Learn 2 Learn program was the perfect preparation for me. L2L is the right balance of big picture things (eg, how brains learn, things that get in the way of study success), and on-the-ground skills for Uni (eg study strategies, practical tips). The program is very well paced and a good balance of reading, videos and activities. It's also great to be able to refer back to topics covered.
L2L has given me some excellent hands-on skills for study, as well as increased my confidence to study. It's also helped me feel like I belong to this bigger body of students/Uni life/academia, and that I am as worthy and as capable as anyone else to be there.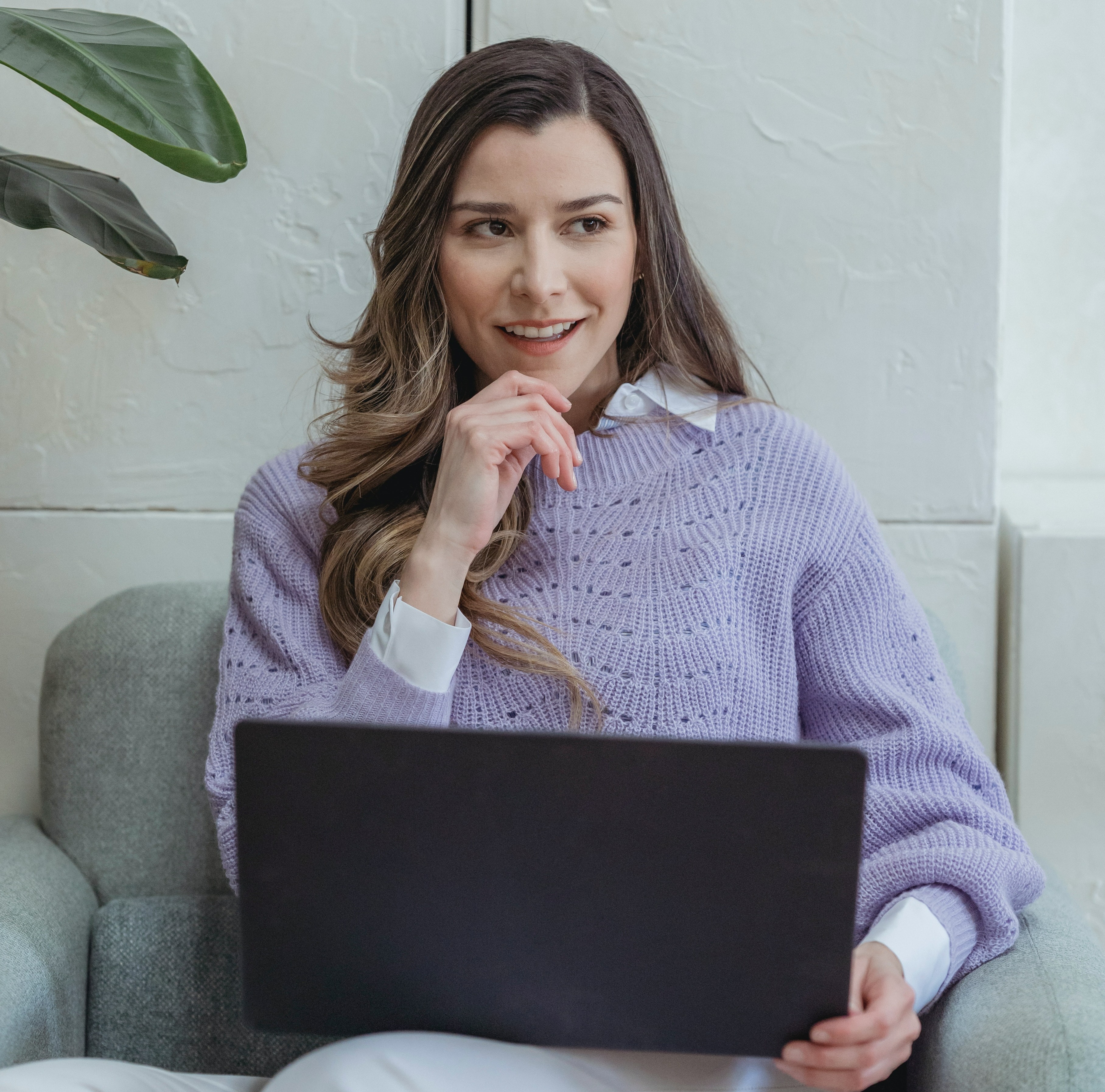 Frequently Asked Questions

Will this help my grades?
As with any program, you see the results when you work through the activities and reflective tasks. The Swinburne University of Technology research in 2021 indicated a direct link between the completion of the program and a 10% (average) grade increase. Apart from an actual grade increase, you are also likely to notice that you remember more of what you have learned beyond the end of term – and it may even be take less time to learn it. We've heard a lot of different benefits that students have attributed to completing Learn2Learn.
How long does it take?
On average, the first couple of modules take about 4 hours each – and this reduces to about 1 or 2 hours by the final one. Again, if you make the most of the program and dig in deep you can spend more than this, and will get more out of the program as a result. Each module is released a week apart – in order to help you apply good learning strategies like spacing out your learning. With 6 modules in all, you can finish in just over 6 weeks or take more time if you need to . Access is available for 12 months.
I'm thinking about starting University – but I'm not sure if I'm ready. Will this help?
Yes! Learn2Learn is a great way to set yourself up to feel confident and ready to study, with lots of tips and strategies to make it as easy as possible for you when you do start. In fact, Learn2Learn is a great way to learn more about yourself and what you need in your studies, in your work and in your life overall! 
I've noticed there is more than one Learn2Learn program – how will I know which is right for me?
At the moment we have 2 main programs publicly available – Learn2Learn and Learn2Learn Lite. Learn2Learn is more intensive with much greater focus on how your brain learns and learning strategies in general. It is designed to do before you start your first term of studies (although you will of course benefit if you do it later as well). Learn2Learn Lite is designed to be completed across the term of study. It has 3 bite sized (about 15 minutes) segments each week over 7 weeks. Learn2Learn Lite also explores Career directions and taking Project Management approach to assessments. 
We suggest trying out the free sessions in each to work out which (or perhaps both) might best suit you and what you need right now.

What other benefits might I experience by completing the Learn2Learn program?
In CQUniversity's research in 2019 students reported benefits in mental well-being, grades, confidence, learning mindset, use of study strategies, enhanced memory recall into the following term of study, and significant life changes as a result of undertaking the program.

What if I don't like the program... Can I get my money back?
We've intentionally made a couple of sections publicly available so you can try before you buy. If you like these, do buy and then decide its not quite for you, please get in contact within 14 days of purchase if you'd like your money back. We understand that sometimes things happen. Please know that we are a social enterprise and we want you to be successful – even if our program isn't the way that it will happen. We also reinvest into Indigenous education initiatives – so your investment in yourself is also helping others!