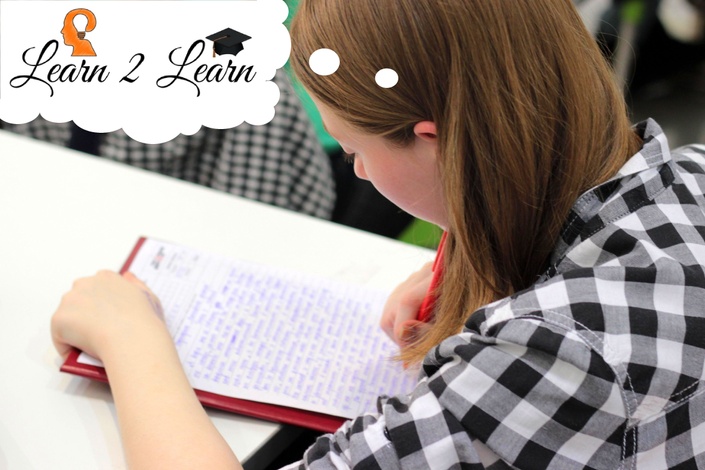 Learn2Learn video series: Get ready 2 succeed @ University
Build your confidence, improve grades, save time and stress less!
Watch Promo
Beat your nerves and prepare to be successful @ University!
Ready to get your head in the right space for University?
This webinar series is for you!
Learn:
How to get your brain prepared (fit and ready to go!)
Strategies for learning the information the first time (don't waste time!)
Make sure your study doesn't go off the tracks (resilience tips)
Make feedback and failure work for you!
Make sure social learning is real learning!
Your Instructor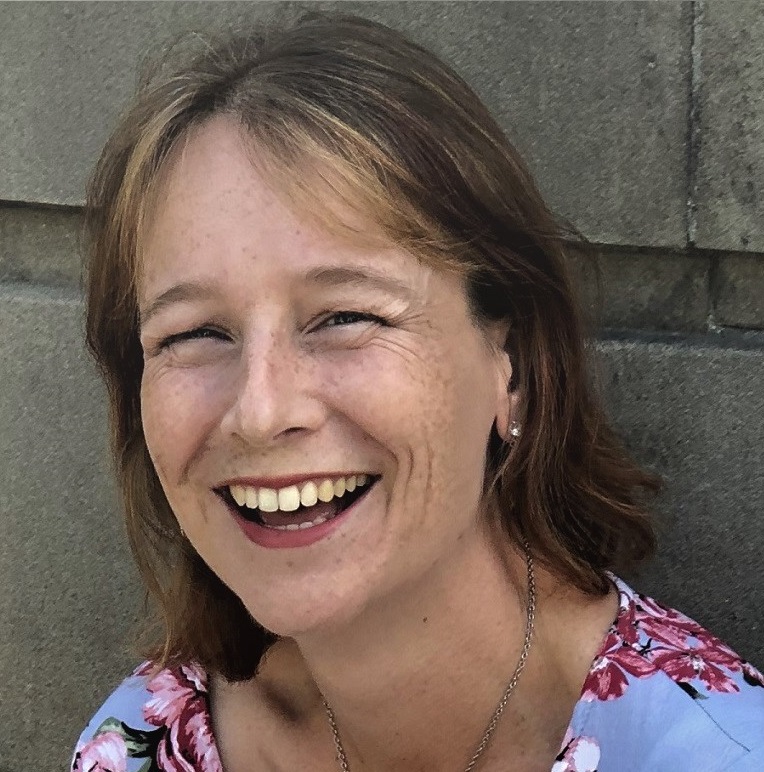 Skilled at utilising the power of Story and Experience to build connection, enhance motivation and inspire action!

Experienced in successful learning program design, facilitation, coaching and helping people realise their potential and change their future!

Key Achievements:
Established and delivered annual Student Leadership conferences - social change and personal leadership focus
Implemented change programs at team and individual levels (where change gets unstuck!)
Developed and facilitated leadership and management skills programs
Provided in house and individual coaching for leadership development and performance improvement
Qualifications:
Bachelor of Business (Accounting and IT); MBA (Leadership and Communication); TAE40110, Grad Cert Tertiary Education; Chartered Manager AFIML
"Every day is a chance to change your future"

"Don't let your past dictate your future - you have the potential to create the life YOU want to lead!"

Frequently Asked Questions
When does the course start and finish?
You get instant access! Want to get started in 5 minutes and start applying everything I cover straight away? You Can! The course starts now and you can continue accessing the recordings. Schedule in time and commit to finishing by a set date (usually within a month). WHY? Deadlines motivate and drive behaviour! (Free tip!!!)
How long do I have access to the course?
You can access the recordings as long as you want!
What if this isn't the best learning-how-to-learn program I've ever seen?!?
Learn2Learn Webinar course comes with my full 100% money back guarantee! You must be absolutely convinced that my Learn2Learn Webinar course is the absolute best product you have ever witnessed, used or even heard about.. or just let me know and I will gladly refund every single penny. Take Learn2Learn Webinar course for a test drive..for 30 days... make sure it delivers what you need to Save time, improve grades, keep focused and motivated with this 5 part webinar series. or you don't pay a single penny. Go on, take it for a spin. I insist you take the time to use it, not once but multiple times, get every single promise I promised you and be absolutely convinced that it is the right fit for you. And if you don't get the results, just let me know within 30 days and I will happily refund every single penny – no questions asked!
Webinars are good, but what do I do if I want more than webinars?
My hugely anticipated Online (extensive) program will be going live very soon. You will get an invitation to join us there once this program finishes. Feel free to sign up
Im not sure if this is for me
Check out our free webinar program! You should be able to find it in our list of courses.
What if I want one-to-one support?
Whilst we wont be offering one-on-one support at this stage, we are looking to offer group coaching and support through our Learn2Learn facebook group... it's not live yet (so don't stress if you can't find it), but we will be launching that later this year on a monthly membership basis - so keep an eye out for more updates!