Discover your next step to success.

Set yourself up for success in your studies - and in your future jobs and careers.

This program is delivered in bite-sized sessions, focused on helping you establish some of the core strategies and practices to become a confident and successful learner.
We know that everyone is a unique individual, and believe that we each have the ability (and need) to tailor our own learning experience to suit our strengths and specific needs.
Whilst our formal studies are just one (although important) part of our lives, we are actually constantly learning in every action and interaction throughout our day. What you will learn and implement in these mini sessions will help you in all aspects of your life, particularly your studies.




Learning Success Your Way


Learn2Learn Lite was originally commissioned by Swinburne University after they had recognised the impact our core Learn2Learn program was having for their students - and wanted to have a program that could be easily accessed by all students across the study term (rather than at the start of term).
Learn2Learn Lite is designed to build your awareness and enable you to design strategies that work for you - and also help you to improve your grades, and stay on track right through to graduation!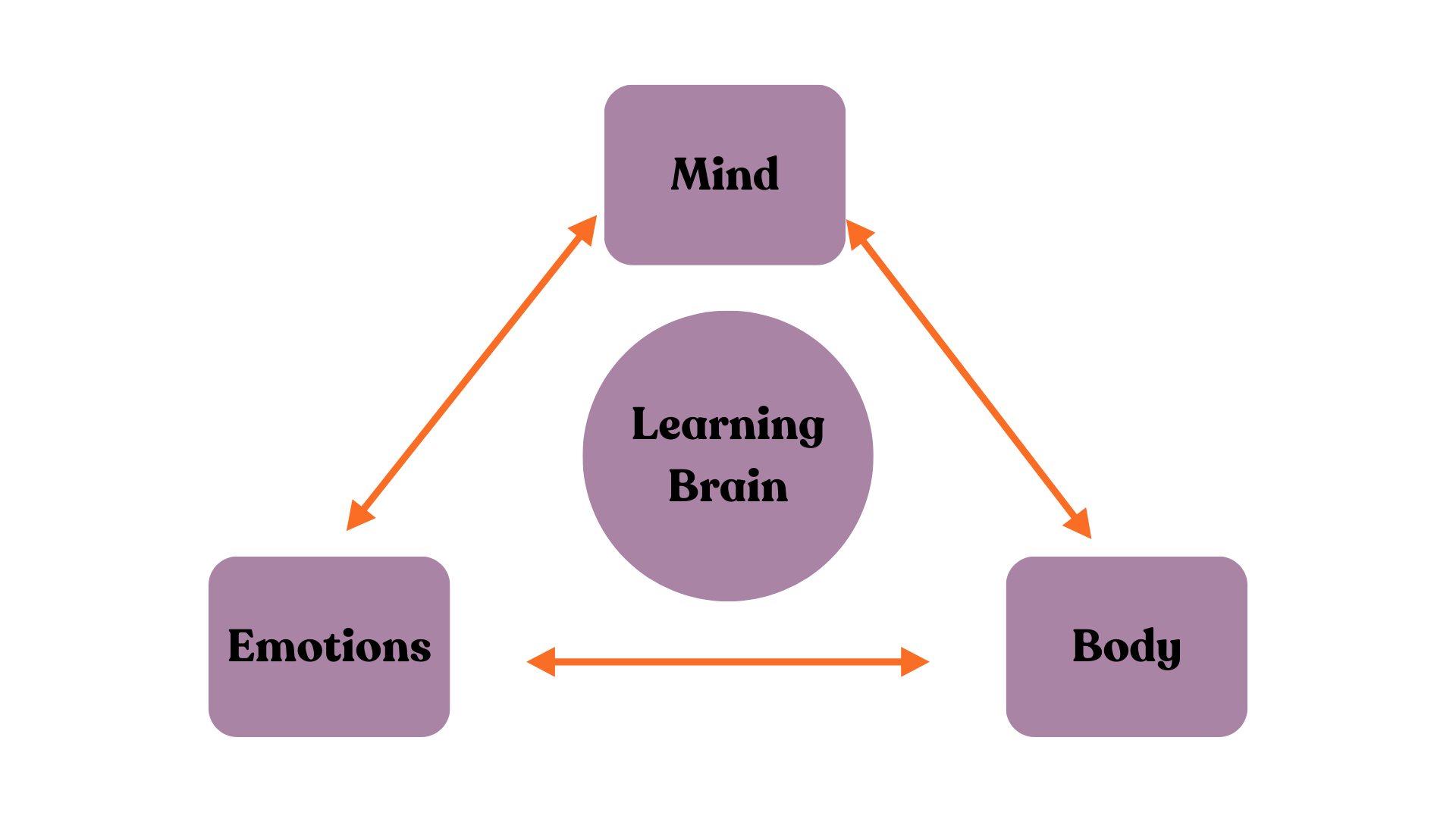 What is Learn2Learn Lite?
Learn2Learn Lite is designed to be a lighter approach than our full Learn2Learn program.
We cover similar topics, taking a slightly different focus - meaning that you can take either or both programs and have the opportunity to grow and develop as yourself and as a learner.
As in any learning situation, it is up to you to reflect, consider, plan, act and reflect again in order to make the most of this program and to really experience the positive impact it can have on your studies and life.
It's Your Time

It's time to learn focus on what you need as an individual - to give you the confidence you need to improve your grades, and feel more purposeful and in control of your studies and your life direction. And that is what Learn2Learn Lite is all about.
I'm also going to show you how to feel supported, stay connected to your dreams, develop employability skills (including some great ones for your resume), and how to use strategies to make learning easier and faster.

This course is simply a proven method that will make you feel confident and in control in your studies, essentially to help you Learn 2 Learn.

If you aren't 100% sure this is for you, check out the first (free) session. It sets the tone for the remainder of the program. You are totally worth this!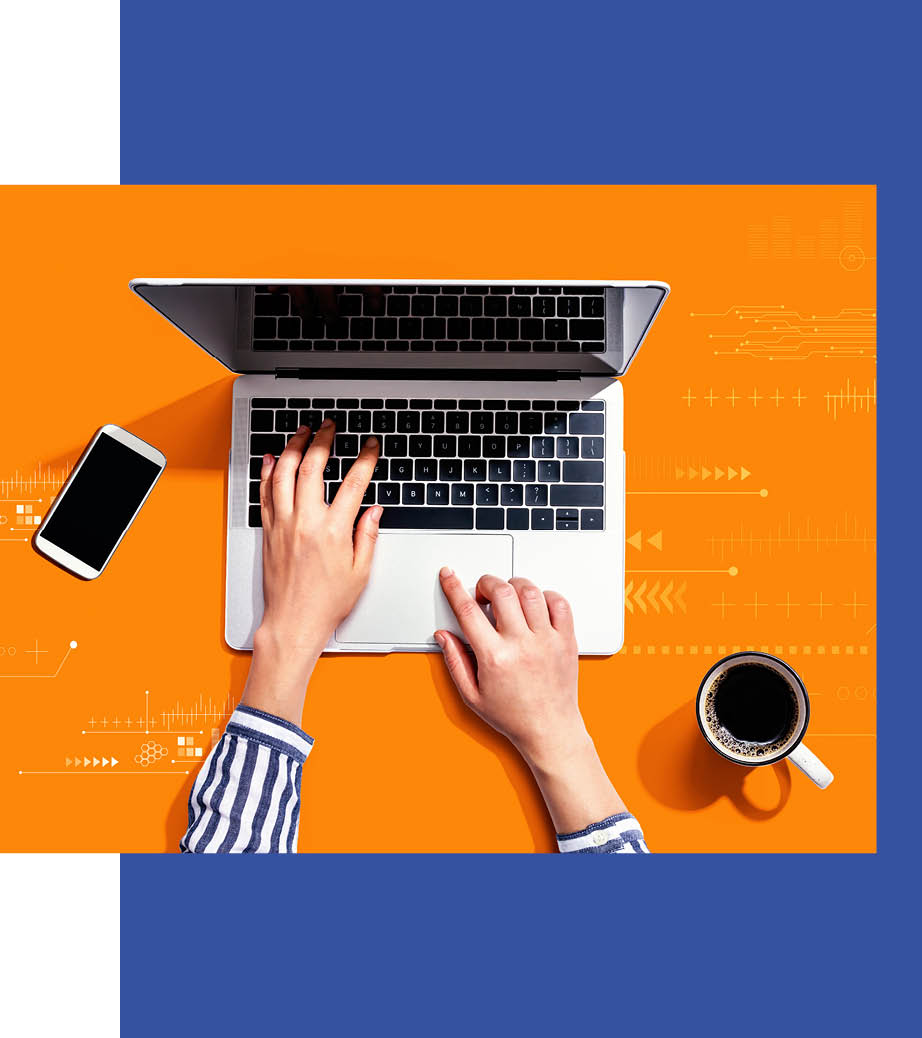 Hi, I'm Tanya, Your Guide for Learn2Learn Lite

Learning has not always been easy for me. Like many others, I didn't know how to start (I can still remember looking around at others in my first lecture to try to work out what I should be doing). It didn't really work for me, and graduating from my first degree was more stubbornness than any skill.
The reality is, learning is actually a skill that should be taught to us all, but isn't. It wasn't until my fourth degree (yes, I am that stubborn!) learning about Tertiary Education that I learned about the strategies and approach that I should have been using all along.
I've created Learn2Learn because I want to share everything I have learned about setting yourself up for a successful and positive student experience. This is the course I WISH I could have had access to throughout my studies.
Course Curriculum
3 mini sessions a week over 7 weeks.
Frequently Asked Questions

Will this help my grades?
As with any program, you see the results when you work through the activities and reflective tasks. The Swinburne University of Technology research in 2021 indicated a direct link between the completion of the Learn2Learn program and a 10% (average) grade increase. Following this, they commissioned the development of Learn2Learn Lite to expand this reach to more students across term time.
Apart from an actual grade increase, you are also likely to notice that you remember more of what you have learned beyond the end of term – and it may even be take less time to learn it. We've heard a lot of different benefits that students have attributed to completing Learn2Learn.

How long does it take?
The Lite program is designed to be only about 15 minutes each day for three days a week, over seven weeks.
Access is available for 12 months.


I'm thinking about starting University – but I'm not sure if I'm ready. Will this help?
Yes! Learn2Learn is a great way to set yourself up to feel confident and ready to study, with lots of tips and strategies to make it as easy as possible for you when you do start.
Learn2Learn Lite is the next step to continue building your skills and strategies during your studies.
In fact, all Learn2Learn programs are a great way to learn more about yourself and what you need in your studies, in your work and in your life overall! 

I've noticed there is more than one Learn2Learn program – how will I know which is right for me?
At the moment we have 2 main programs publicly available – Learn2Learn (Master Class) and Learn2Learn Lite.
Learn2Learn is more intensive with much greater focus on how your brain learns and learning strategies in general. It is designed to do before you start your first term of studies (although you will of course benefit if you do it later as well).
Learn2Learn Lite is designed to be easily completed before or during study. It has 3 bite sized (about 15 minutes) segments each week over 7 weeks. Learn2Learn Lite also explores aligning with your career directions and taking a project management approach to assessments. 
Try the free open sessions available in each to help work out which one (or perhaps even both) are right for you.
What other benefits might I experience by completing the Learn2Learn programs?
In CQUniversity's research in 2019 students reported benefits in mental well-being, grades, confidence, learning mindset, use of study strategies, enhanced memory recall into the following term of study, and significant life changes as a result of undertaking the program.
What if I don't like the program... Can I get my money back?
We've intentionally made a couple of sections publicly available so you can try before you buy. If you like these, buy and then decide its not quite for you, please get in contact within 14 days of purchase if you'd like your money back.
We understand that sometimes things happen. Please know that we are a social enterprise and we want you to be successful – even if our program isn't the way that it will happen. We also reinvest into Indigenous education initiatives – so your investment in yourself is also helping others!

Hear from past students...
"Learn2Learn [Lite] was an intriguing experience of discovering ways to learn that best suit yourself. In life you usually learn on the go which is fine, but this program suggests other methods if you want to have a go at changing how you think and learn for fun :D Recommended for people having similar thoughts around: "How do I learn what works for me when studying or just everyday life? I want information on how I can introduce more positive thoughts." It was refreshing to have it alongside university because it was a few minutes on peaceful mindfulness during times of chaos :) You can go at your own pace, small bits at a time so you can kind of switch off your brain to have some tranquillity."

Mai-Anh Nguyen